St. John's International Circus Fest – Patinoire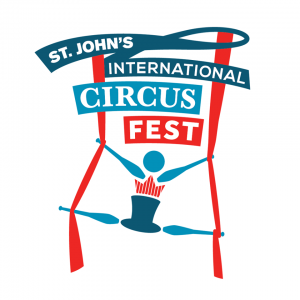 Buy tickets to NSO Masterworks 1: Under the Big Top
The opening show of the St. John's International Circus Fest will feature the world renowned company, The 7 Fingers from Montreal with their solo show Patinoire.
An audience. A frog. A fork. A ukulele. A touch of entertainment, of vulnerability and of despair. A body that cracks. A blue jacket. A table. Laughter. Tears.
Skating between circus, theatre, dance and music, Patinoire plays in fragile, moving sands, in the joyful despair inside of us. A fanfare for a solitary man, an unfortunate circus, a factory of jokes: how far are we willing to go in order to love and be loved? Created and performed by Patrick Léonard, Patinoire has been touring the world since 2011.