Our Current Productions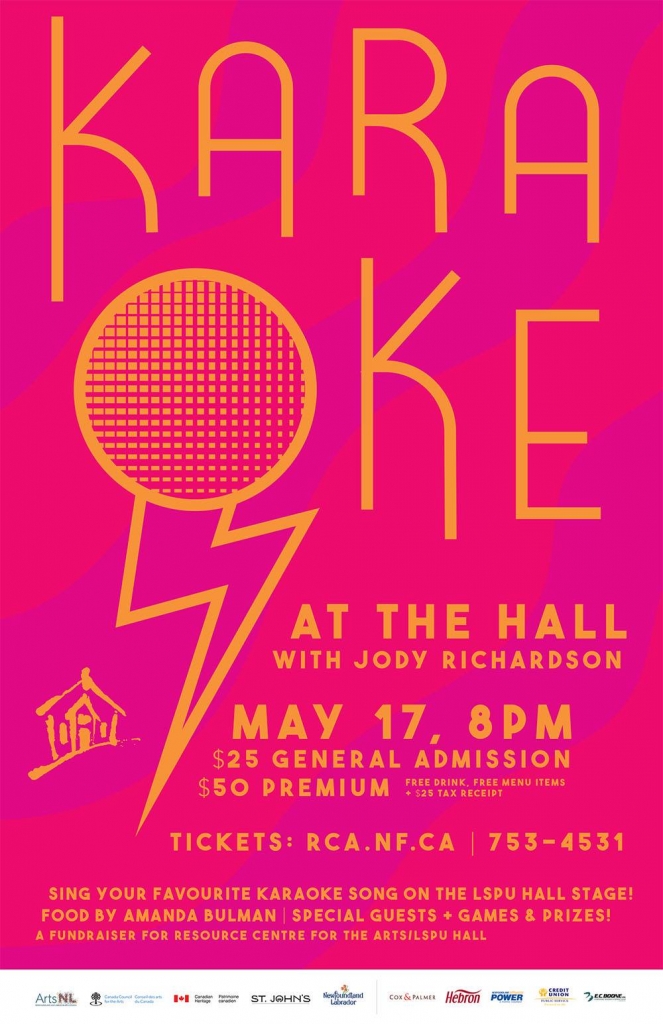 Almost Baymous is now closed thank you to everyone who came out to catch the show! Please stay tuned for our 2018-19 Season Announcement coming soon!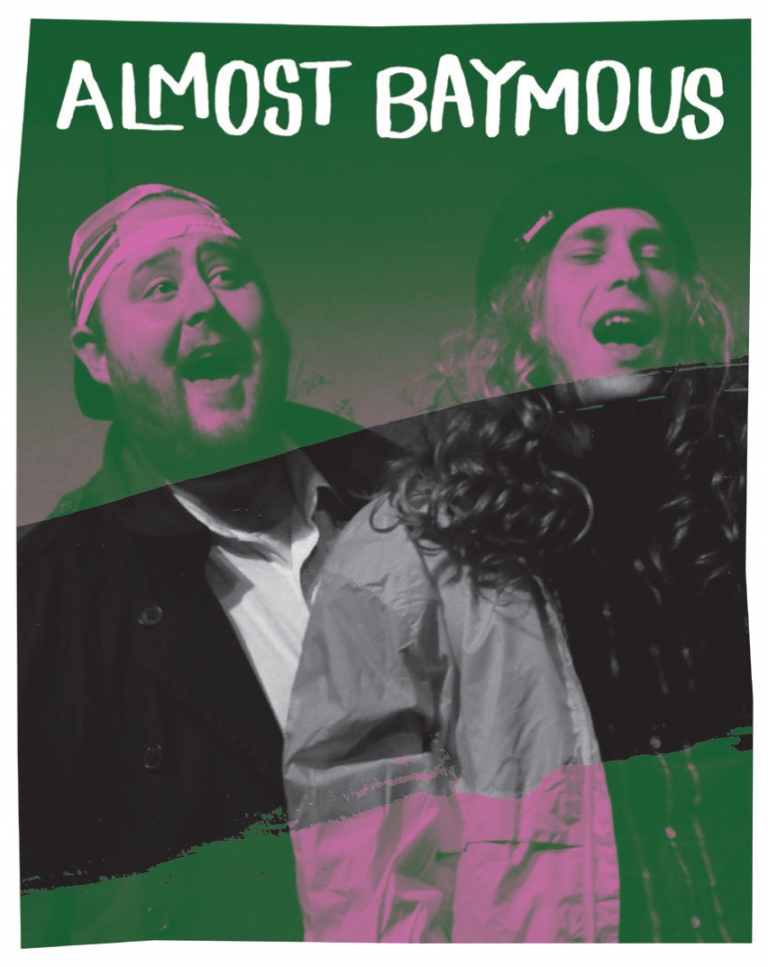 ---
Now Closed! Tangly, A Holiday Panto by Rory Lambert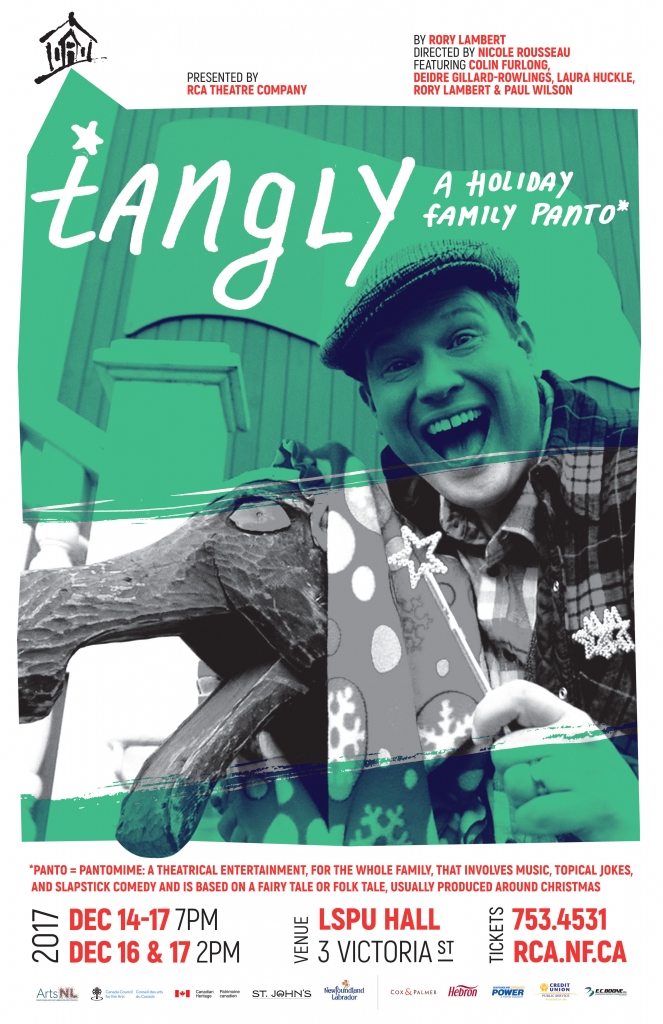 Tangly is a Christmas Pantomime that blends Rapunzel with a pinch of Rumplestiltskin, a tablespoon of Gift of the Magi and a heaping helping of the classic Newfoundland Mummers Play. When spunky Rapunzel Rhubarb is kidnapped by the Old Hag, it's up to Buttons to save her. With a pocketful of sea urchins, a pet jellyfish and a gang of pals at his side he'll venture up the harbour and down the shore; from Greens Harbour to Old St. John's Towne to the depths of the Winter Woods and magical Macaroni Tower to save the day. A play brimming with song and dance, magic spells, audience interaction and zany wit and charm, Tangly will kick off Christmas with a smile on your face and a glow in your cheeks. This is a show for the whole family to enjoy.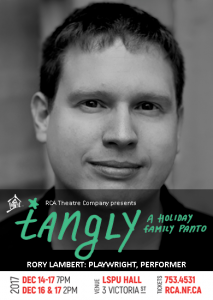 Rory Lambert is an actor, writer and dramaturg from Central Newfoundland with a BFA from Sir Wilfred Grenfell College and an Apprenticeship from the Hippodrome State Theatre, Gainesville, Florida. As a performer Rory was most recently seen on stage in the National Arts Centre tour of Andy Jones Tartuffe and in Trinity for his tenth season with Rising Tide Theatre's Seasons in the Bight. He's served as the host of WorkplaceNL and Rogers TV's Who Wants to Save a Life for nine years and you may recognize him as the voice of Morris the Moose in Irving's recent Memories of Goobies ad campaign. As a writer, Rory has had works produced at Rising Tide Theatre (Trinity), Rebel Island Theatre (Carbonear), Worlds End Theatre (Fogo), The Victoria Playhouse (PEI) and the Grand Bank Theatre Festival. He is currently working on several writing projects, not the least of which is the development of a television pilot with colleague Deidre Gillard-Rowlings and producer Barbara Doran.
Starring Rory Lambert as Buttons, Deidre Gillard-Rowlings* as The Hag, Paul Wilson* as Widow Rhubarb, Colin Furlong as The Prince/The King, and Laura Huckle as Rapunzel, this is a show for the whole family to enjoy.
*The participation of these Artists are arranged by permission of Canadian Actors' Equity Association under the provisions of the Dance.Opera.Theatre Policy."