Accessibility at the LSPU Hall
The LPSU Hall and RCA Theatre Company (RCAT) are committed to excellence in serving all of our customers. We provide accessibility in the following ways –
Designated accessible viewing areas in the theatre. (See Seat Map)
A sensory friendly space available on the first floor while events take place upstairs.
The LSPU Hall is happy to accept an "Attendant Pass" for anyone accompanying a person with disabilities. Please make sure to reserve your tickets in advance to ensure seat availability for you and your attendant.
Visual Guides provided for RCAT Relaxed Performances. Here is a link to the Visual Guide for the LSPU Hall. Visual Guide for the LSPU Hall
A ramp to enter the building from Victoria Street.
A lift inside the main entrance to provide access to the theatre on the second floor. Staff and volunteers are available to assist with the operation of the lift.
A parking spot outside the front of the LSPU Hall is kept available for accessible parking. (Please note this is not a City of St John's designated accessible parking spot as Victoria Street has a steep incline.)
Service animals are always welcome during any public events happening at the Hall. Please advise the box office when booking your seat so an appropiate seat can be booked.
We would like to thank Kim White, former Executive Director of Coalition of Persons with Disabilities NL, and Power Productions for their invaluable insight and advice in helping to make the LSPU Hall more accessible for performers and patrons.
We are constantly looking for ways to make our service and space more accessible and value your input. Please provide us with feedback! What can we do to improve our service? Contact Laura Huckle at associate@rcatheatre.ca or Danielle Hamel at communications@lspuhall.ca. Thank you!
---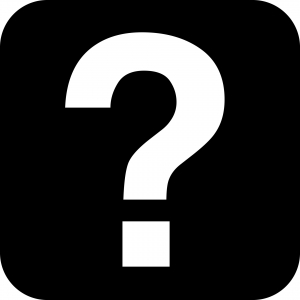 We want to hear your ideas about how to make the LSPU Hall more accessible!
If you are a patron, performer, artist, or creator who lives with disability and would like to participate in a survey about your theatre experience, please sign up here be added to our survey list.
The survey will be sent out within 6-8 weeks.