WWF18 – ROUNDTABLE DISCUSSION WITH COLLEEN QUIGLEY: Our work and what we do with it?
Event Navigation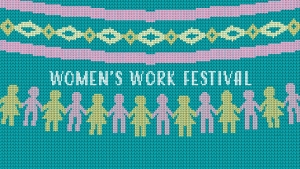 10 AM-12 PM
Admission $10
Taking place at the Cox & Palmer Second Space at the LSPU Hall, 3 Victoria Street
What are we doing with our work? From inception to the final product what are we doing with it? What are the options after your play is produced or not?
For more information on the full festival see http://www.womensworkfestival.ca