Stanley Braxton: Roll the Bones
April 7, 2017

-

April 8, 2017
Event Navigation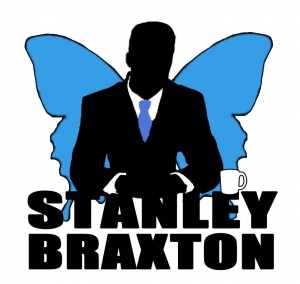 8pm. Cox & Palmer Second Space.
Stanley Braxton Improv Co. makes 2 debuts on April 7 & 8. They will showcase their newest cast member, Michelle King, and unveil their new format, 'Roll the Bones'! The Stanleys have created an all new form where the stories' outcomes all depend on the roll of a dice.
Join these master story tellers as they create live theatre on the spot, while navigating the unpredictable outcomes of the dice!