SJIWFF28 Presents: Lunch with the Filmmakers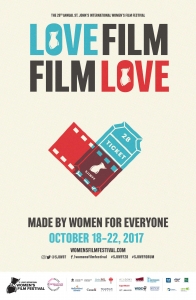 12:30pm
This event is held at the Masonic Temple NOT the LSPU Hall.
Join some of the team behind our Festival's Opening Night film Suck It Up for an intimate lunch panel. Chat with writer Julia Hoff and lead actor Erin Carter and discover the process, stories and secrets behind this incredible new feature.
Tickets must be purchased (reserved with a Delegate Pass) in advance through the LSPU Hall Box Office. Tickets are not available at the door and will be available for purchase until 12pm the day prior, subject to availability. Limited seating.