SJIWFF28 Presents: Keep Making Features
Event Navigation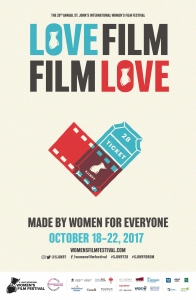 3pm
This event will be held at NIFCO NOT The LSPU Hall.
Making a movie is a miracle, especially a feature film. Meet women who have succeeded in
directing not only one but multiple feature films, and learn how they made these dreams become a reality. Featuring Sarah Goodman (Porch Stories, Army of One) and Ingrid Veninger (Porcupine Lake, The Animal Project). Moderated by Joyce Wong (Wexford Plaza).