RCA Theatre Company's 2018-19 Season Launch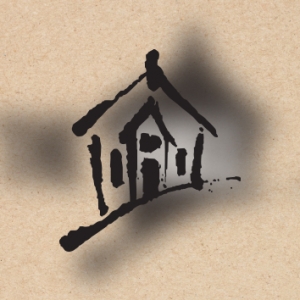 Free event.
Cox & Palmer Second Space.
The Hall and RCA Theatre Company are announcing a brand new look and a brand new season!
Please join us for the launch of our 2018-19 Season and Hall Pass on Tuesday, June 26 from 11-11:30am at the LSPU Hall where we will unveil the evolution of our new logo! You will have a chance to hear from next season's playwrights as they read an excerpt from each play.
The launch will also be broadcast live via our Facebook Page!
Coffee and light snacks will be served.