RCA Presents Almost Baymous
March 22, 2018

-

March 24, 2018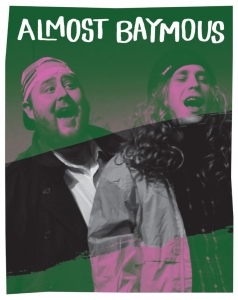 March 22-24, 8pm.
Part of RCA's 2017-18 Hall Pass.
Directed by Andrew Tremblett
Produced by Halfhandsome
Performed by Zac Cross, Stephanie Curran, Elizabeth Hicks, Evan Mercer, Stuart Simpson, Step Taylor
Presented by Resource Centre for the Arts
2 hrs
A Young Newfoundlander's Comedy Revue Sketch Hour Theatre Show Yes Now Go On B'y
Almost Baymous is a sketch comedy show written and performed by a group of artistic good-for-nothing millennials. It's intelligent, risqué, sexually charged, and of course, full of heart. Join us for a night of original sketches, comedic songs, and characters that remind you of your greasy Uncle.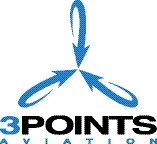 Opening night is sponsored by 3 Points Aviation and there will be a reception to follow in our Cox & Palmer Second Space with catering provided by Amanda Bulman.