Happy Hour – Get to Know RCA!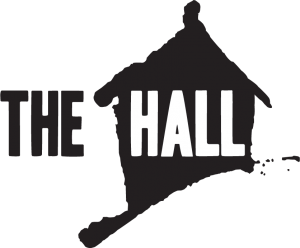 November 14, 6-7pm
Cox & Palmer Second Space
Our Annual General Meeting is soon, so we're throwing a party!
The deadline to purchase an eligible membership to vote at this year's Annual General Meeting is November 19, so we thought we'd host an event before then for our membership and the board. Everyone is welcome, existing members, new comers and even those who simply have questions about the organization. Purchasing a membership at this event is not required, it is, however, encouraged. We want this to be an open, safe, and inclusive environment for diverse and engaged members to come have a say.
Come on down to the Cox & Palmer Second Space and have a bite and a drink and a chat with us. There will be a few nibbles and drink specials. We'd love to see your faces and hear your thoughts.
In the event that you are unable to attend this event, please ensure your membership is valid before November 19 to vote at the AGM on December 19 from 5-7pm.