Dedication
November 9, 2017

-

November 19, 2017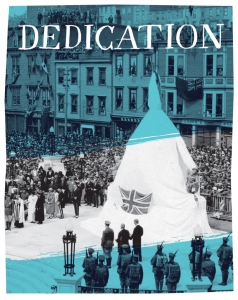 November 9-11 & 14-18, 8pm.
November 12 & 19, 2pm.
[There will be no performance on November 13th]
Part of RCA's 2017-18 Hall Pass.
A Resource Centre for the Arts Theatre Company production in partnership with The Arts and Culture Centres.
Supported by The City of St. John's and The Honour 100 Grants Programme.
Written by Edward Riche
Directed by Charlie Tomlinson*
Featuring: David Ley*, Allison Kelly, and Edmund Stapleton*.
On July 1, 1924, Field Marshal Douglas Haig comes to St. John's to dedicate the National War Memorial. Charles Edgecombe, a groom from the Governor's stables, helps him dress for the occasion. Haig is then obliged to submit to an interview by local journalist and suffragist, Geraldine Drover. Their meeting sparks a fierce debate about the causes of the World War and its consequences, about the horrors of the past and their hopes for the future.
Dedication will tour the Provincial Arts and Culture Centres from November 22 – December 1. Visit artsandculturecentre.com for more details.
*Appears Courtesy of Canadian Actors Equity
What people are saying about Dedication:
Crisp and finely tuned writing, performance and visuals @RCAatLSPUHall #Dedication. Congrats @EdwardLRiche and Charlie Tomlinson on a fab show! #culturematters #checkitout

— Sheilagh O'Leary (@Sheilagholeary) November 10, 2017
I was so engaged by @RCAatLSPUHall's Dedication (written by @EdwardLRiche and directed by @chuckeroonieboo). I'll be thinking about it for a long while to come. If you have the chance, go see it. You won't look at our war memorial, perhaps even war or memory, the same way again.

— Théa Morash (@theamorash) November 10, 2017
Watch NTV's Backstage Pass of Dedication:
Dedication: David Ley as Field Marshal Douglas Haig
Dedication: An interview with playwright Edward Riche
Dedication: An interview with playwright Edward Riche and Director Charlie Tomlinson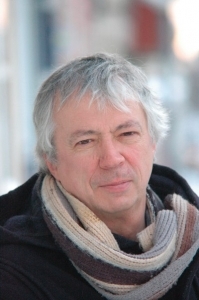 Charlie Tomlinson, Director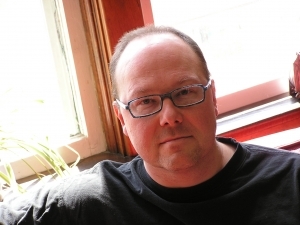 Edward Riche, Writer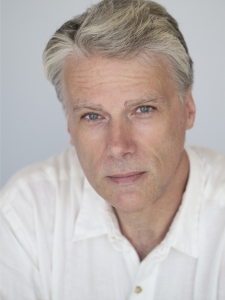 David Ley (Field Marshal Douglas Haig)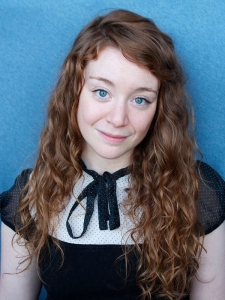 Allison Kelly (Geraldine Drover)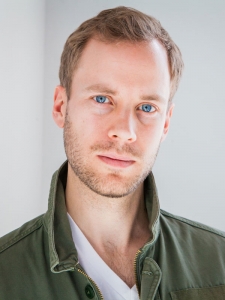 Edmund Stapleton (Charles Edgecombe)