Our Current Productions
Dedication by Edward Riche
A Resource Centre for the Arts Theatre Company production in partnership with The Arts and Culture Centres.
Supported by The City of St. John's and The Honour 100 Grants Programme.
Performed by David Ley, Allison Kelly and Edmund Stapleton
Directed by Charlie Tomlinson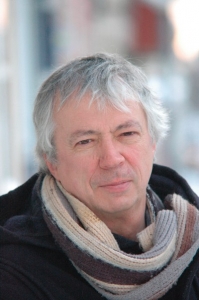 Written by Edward Riche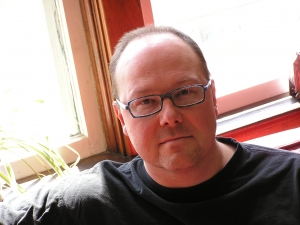 November 9th – November 19th 2017 8pm
November 14th and 18th 2017- 2pm
[There will be no performance on November 13th]
Synopsis
On July 1, 1924 Field Marshall Douglas Haig comes to St. John's to dedicate the National War Memorial. Charles Edgecombe, a groom from the Governor's stables, helps him dress for the occasion. Haig is then obliged to submit to an interview by local journalist and suffragette, Geraldine Drover. Their meeting sparks a fierce debate about the causes of the World War and its consequences, about the horrors of the past and their hopes for the future.
---
Tangly, A Pantomime by Rory Lambert
Tangly is a Christmas Pantomime that blends Rapunzel with a pinch of Rumplestiltskin, a tablespoon of Gift of the Magi and a heaping helping of the classic Newfoundland Mummers Play. When spunky Rapunzel Rhubarb is kidnapped by the Old Hag, it's up to Buttons to save her. With a pocketful of sea urchins, a pet jellyfish and a gang of pals at his side he'll venture up the harbour and down the shore; from Greens Harbour to Old St. John's Towne to the depths of the Winter Woods and magical Macaroni Tower to save the day. A play brimming with song and dance, magic spells, audience interaction and zany wit and charm, Tangly will kick off Christmas with a smile on your face and a glow in your cheeks. This is a show for the whole family to enjoy.
Tickets on sale soon!